It's Wednesday and that means it's time for another band announcement for the upcoming HEAD tribute album. This time we're gonna keep it local and talk about the Massachusetts legends "The Prozacs" They've been around for a long while now and have recorded tons of full lengths, Eps and splits over the years and show no signs of slowing down.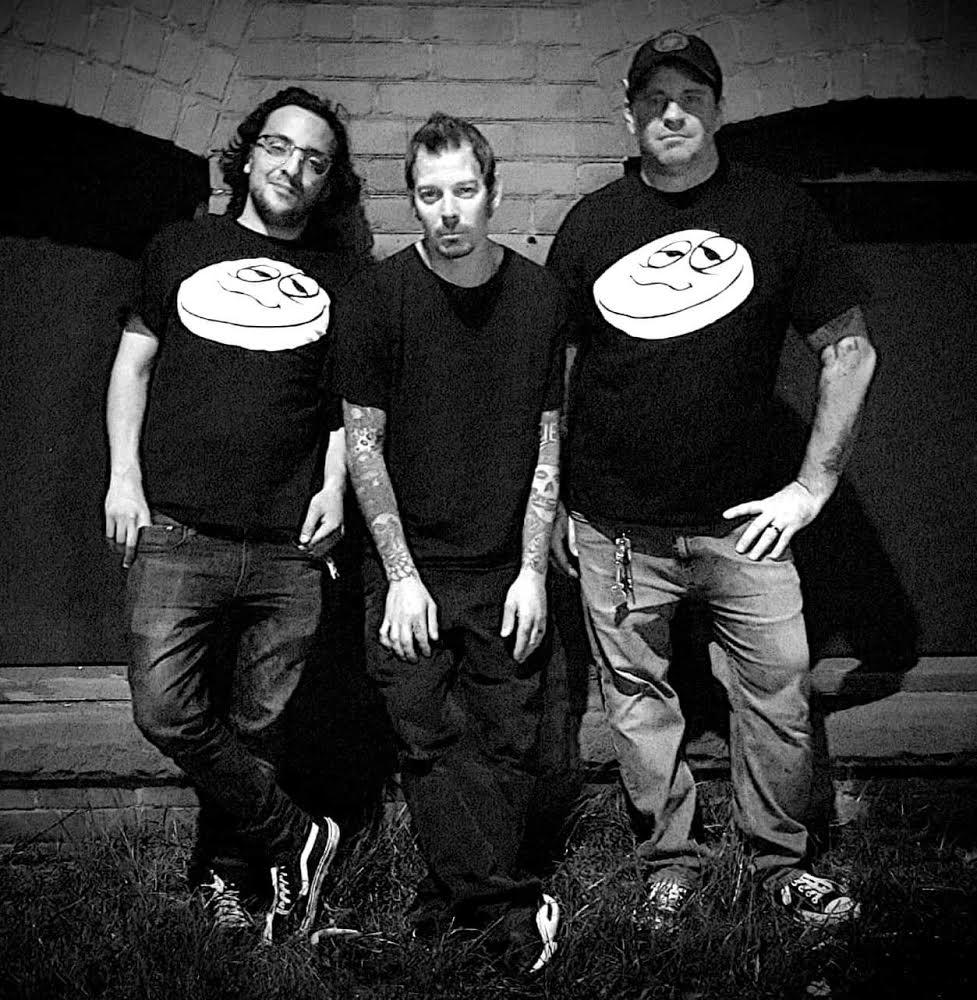 He enlisted some help from a young punk rocker in training to start off their awesome version of "Taking a Peek" They kept it true to form for their cover and that's a great thing bc HEAD is one of the best bands ever right? Right. Here is what Jay had to say about the legends from Seattle "I first heard Head in 2005 from a CD discography given to me by Craig Lebowski (Now of The Suck) while staying in his apartment on a tour date. Fun, unabashed and raw Ramones influenced punk. I chose to do Taking A Peek, because I just think it's a hilarious song!"
You can hear the Prozacs and many more of the best punk rock bands on the upcoming HEAD tribute album which will be out towards the end of the summer!