This is it, this is the end of the band announcements for the HEAD tribute album, this is the 24th band that were announcing that made it to the Lp. That's right, 24 bands on a 12" Lp compilation. All of them are killer, there's no filler to be found here on the HEAD tribute comp. if you heard last years tribute album to the Manges, then you know exactly what to expect from this one.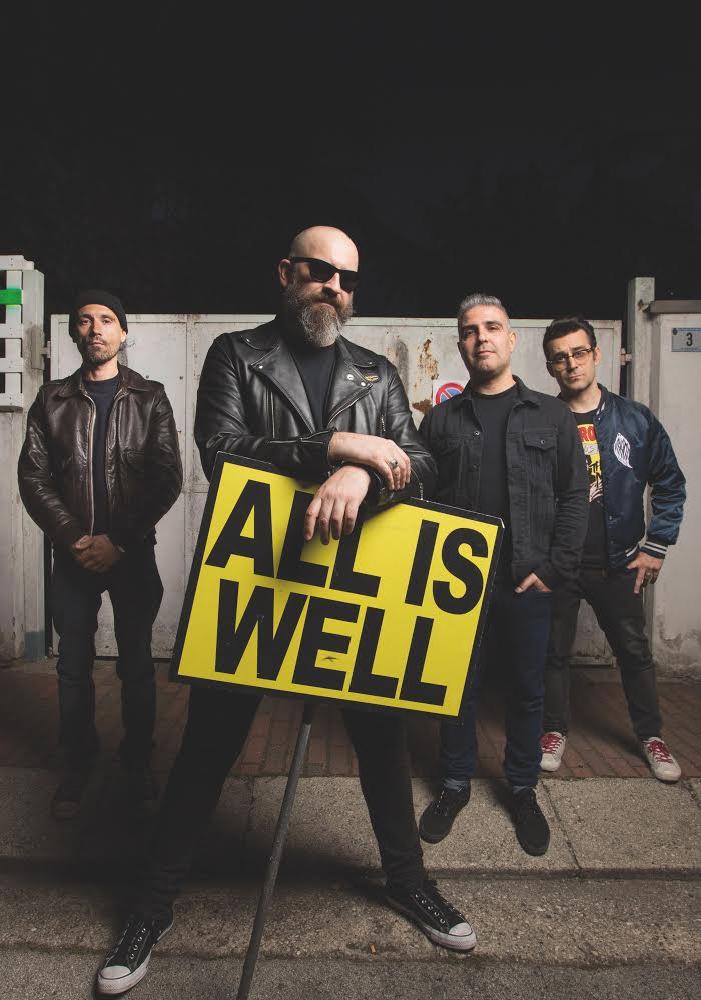 Speaking of the Manges, they are the final band that we'd like to announce for the HEAD tribute album. Of course you know that these guys are legendary and have been one of the best punk rock bands running on the planet for decades now. They're also huge fans of HEAD, check out the Florida Ep if you want some more info on that. It made perfect sense to ask the Manges first to be on the HEAD tribute comp. Their contribution is awesome and once again we're honored to be able to work with them on something.
Here is what they had to say about HEAD "HEAD! I'm your biggest fan, please reply to my letter. I wrote to your po box, please reply to my letter. I like bmx bikes and US flags, I'm from Seattle and Disneyland, applied for a job at Letterman's"
That's pretty catchy huh? Their cover of "Senor Itchy" will blow your mind as will the other 23 contributions on the Lp. Stay tuned next week for the digital bonus band announcements and the big artwork reveal.