Our lovely friends at Mom's Basement Records recently announced that during Punk Rock Raduno, you can find a very limited amount of special "Punk Rock Raduno" edition mixed color test presses of the HEAD tribute, it's very true my friends. So that means basically four things:
We must announce all the bands before the festival starts
I don't know how many of these test-presses exist, but I'm sure that you must be fast to grab your copy before they are sold out
They are mixed color test presses meaning that you'll be one of a small group of lucky people who will have a copy of the record a couple months in advance before the actual release of the record.
You can only get them from the I BUY RECORDS tent.
Anyway, it's time to announce another band, today's pick is MEGA, one of my favourite punk rock bands from Italy. I'm pretty sure that if you follow IBR you know this band, we've talked about them many times and I'm sure that you remember they already gave their contribution for the Manges tribute.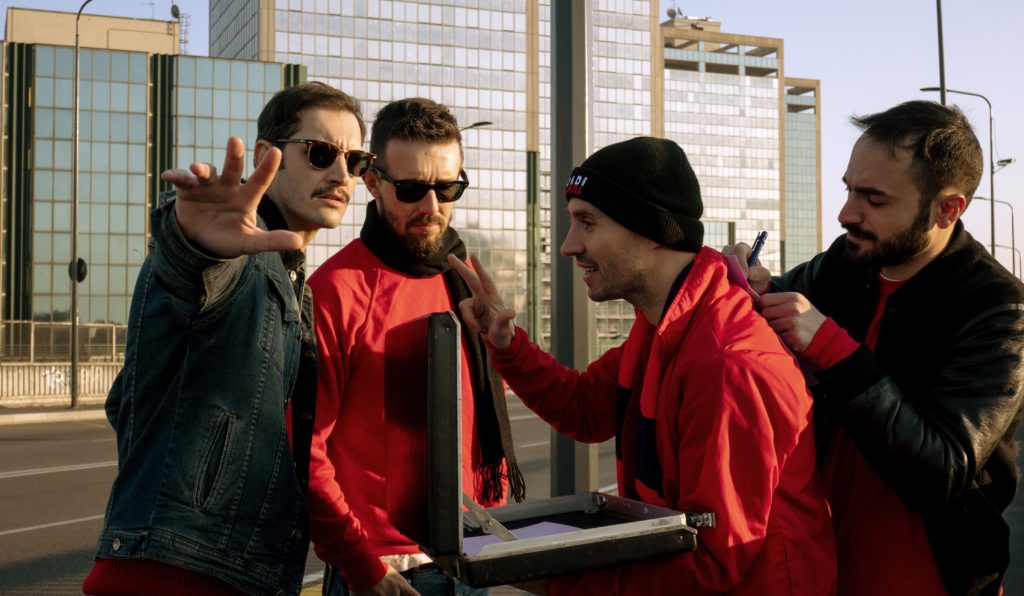 Is covering a HEAD song with their style a possibility? Yes it is, and they are gonna show everyone with their cover of "They used to call them bums", which is the closing track on the A-Side of No Hugging No Learning.
Mega had this to say about HEAD "It's definitely not easy playing rad like the Ramones, it's even harder doing it the HEAD way. They're the best 90s Seattle Rock Act… Nevermind".
And we believe them.