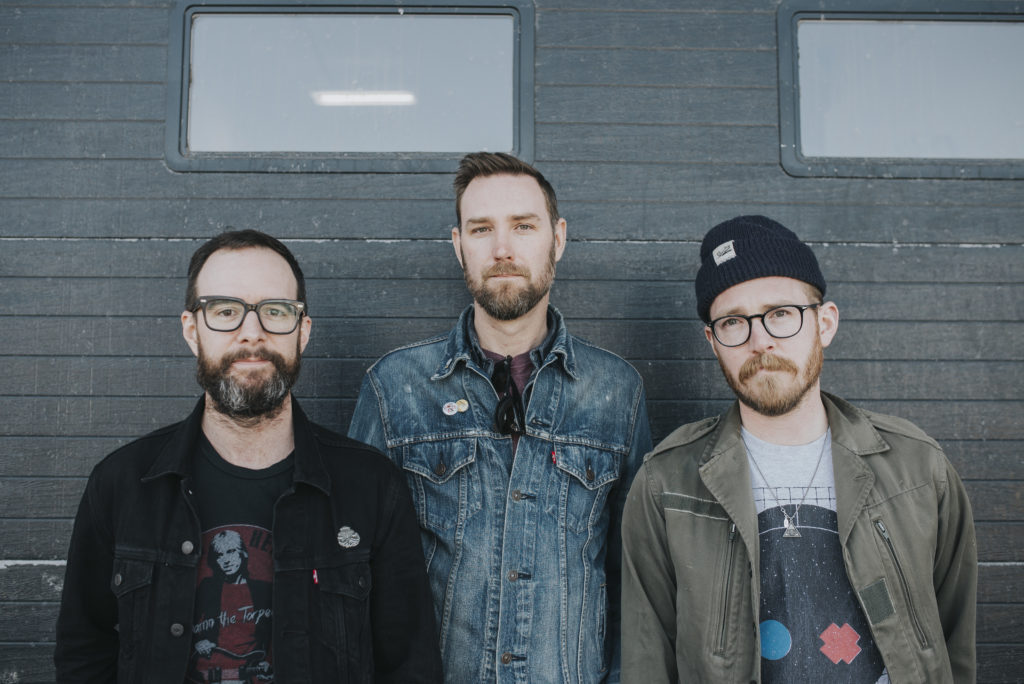 CLICK HERE FOR ENGLISH VERSION
I BUY RECORDS CON ORGOGLIO PRESENTA PER LA PRIMA VOLTA IN EUROPA:
Il terzetto di Ottawa, non ha bisogno di introduzioni: senza ombra di dubbio da 20 anni a questa parte rappresentano una delle band più interessanti della florida scena punk rock canadese.
Dopo gli inizi caratterizzati da un sound riconducibile al classico 3-chord di scuola Ramonesiana, la band nel corso degli anni ha rotto gli schemi virando verso un sound più ricercato, oscuro e affascinante condito da un songwriting a dir poco geniale.
Se negli ultimi anni ci avevano abituati a canzoni oscure e veloci con "Beneath The Pines" i ragazzi hanno voluto sorprendere tutti ancora una volta, mischiando le carte e regalandoci ancora una volta un album diverso, più maturo e innovativo: ispira empatia ma anche soggezione, angoscia universale ma in fondo al tunnel è possibile vedere una luce che brilla. Capolavoro assoluto del 2018.
Ad accompagnare i Creeps in tour ci saranno i Ratbones, punk rock band di casa I Buy Records. Attivi dal 2003, negli ultimi anni hanno pubbliccato un album self-titled prodotto da Mass Giorgini e due EP 7″ pubblicati da I Buy Records stessa in collaborazione con Monster Zero.

Tra i loro interessi vedi Ramones…e solo Ramones. Sapete quindi cosa aspettarvi!
THE CREEPS & RATBONES – MINI SUMMER TOUR '19
Venerdì 5 Luglio @ Hafenkneipe – Zurigo (CH)
Sabato 6 Luglio @ Menschenzoo – Amburgo (D) w/ Arterials
Domenica 7 Luglio @ Kunstverein – Norimberga (D) w/ Worst Advice
11/14 Luglio @ Edonè – Punk Rock Raduno 4 – Bergamo (I) (solo The Creeps)
Maggiori informazioni nelle prossime settimane.