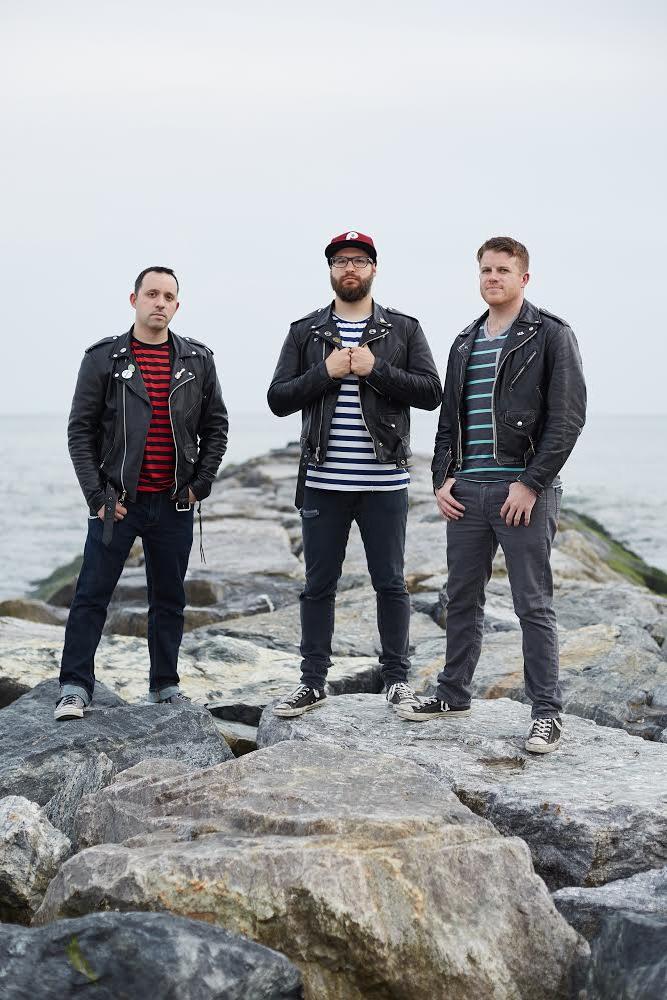 Happy Friday everyone! It's almost time for the weekend and that means it's time to announce another band on the HEAD tribute album. We're happy to announce that Long Island, New York's own Young Rochelles are on the tribute album! These dudes have been at it for a while now and they show no sign of slowing down.
Here's what Ricky had to say about the tribute album "The Young Rochelles got good grades in school but nobody cared".
Check out their awesome cover of Teachers Pet and many more on the HEAD tribute album which is coming at you really soon!
ATTENTION: DO YOU WANNA BUY A VERY LIMITED HEAD TRIBUTE TEST PRESS? JUST FEW COPIES LEFT (CLICK HERE)