Happy Wednesday everyone! It's about time for another HEAD tribute band announcement! This time we're heading back over the Mediterranean Sea to Genova, Italy. We're pleased to tell you that Ratbones have joined in on the action. Ratbones is a cool punk rock band that has released a full length on Making Believe Records and 2 eps on I Buy Records (which is the best label ever) over the years.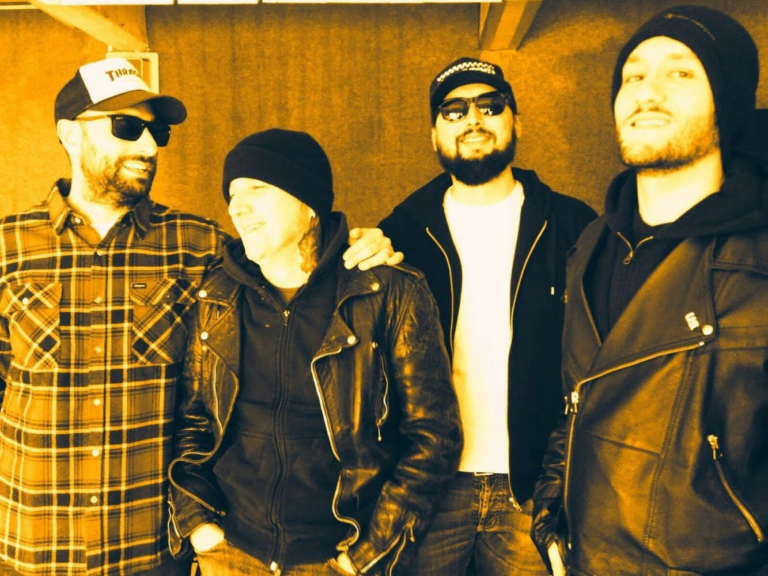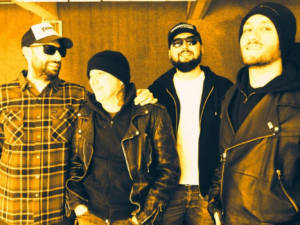 Check out what Ludo from the band had to say about HEAD "During the 90s I listened to Street level Assault for the first thought and I thought: "ok, that's what my band should sound like" After 25 years and having been lucky enough to share the stage with HEAD, I still have the same opinion, even if we have never succeeded to be cool as HEAD, we are really happy to be part of the tribute to one of the most influential bands of all time".
Ratbones chose the title track of the tribute "Do You Remember Me" which is one of my personal favorites by the band and played it even faster than HEAD did which is quite the accomplishment bc the original is a quick jab to the gut that clocks in at less than a minute in length. Stay tuned for more band announcements over the upcoming weeks.