It's a new week and it's time for some more band announcements for the upcoming HEAD tribute. We're very excited to have pop punk legends the Parasites on the comp. You've surely heard of them, Dave has been at it for over 30 years and has recorded a ton of full lengths and eps/splits and such.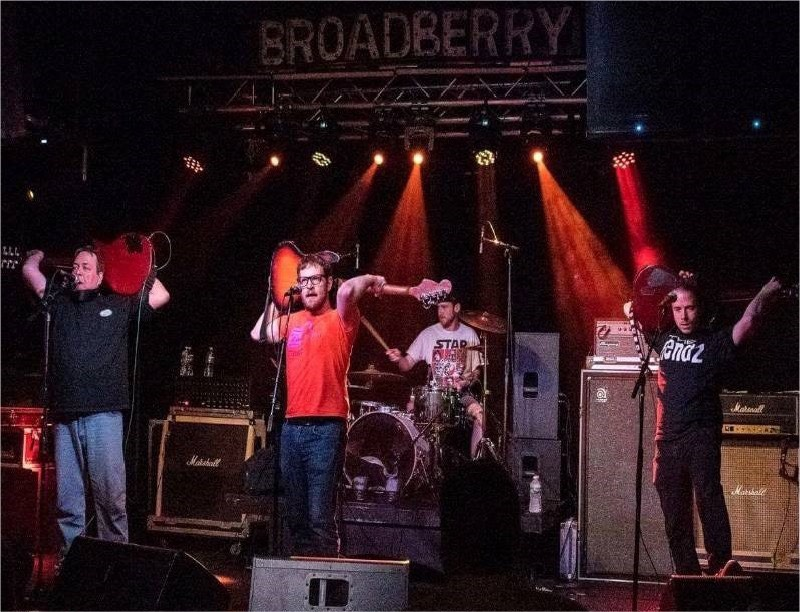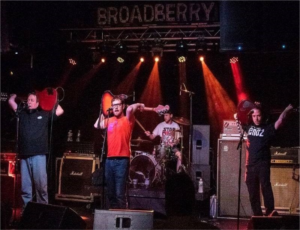 The Parasites are one of my personal favorites from the (before/after) "Lookout Records" era and I am very happy to have them on the project. Dave chose to record "Spend the Night Alone" because it fits the Parasites sound perfectly and I agree! Here is what Dave had to say about HEAD "We played with HEAD once, at the 2007 Insubordination Fest in Baltimore. The power went out on the first day, so HEAD played at noon on the second day. I still remember seeing them even though I wasn't totally awake yet. They were nice guys, and we're happy to be part of their tribute LP".
A legendary band covering a legendary band. What more could you want? Stay tuned for more band announcements throughout the week.