Hell yeah! It's Friday and it's time for yet another band announcement for the upcoming HEAD tribute! This time we have a bit of big deal on our hands. We're stoked to have The Lorrainas from Ontario, Canada on the tribute album. If you aren't familiar then let's take a trip down memory lane. The Lorrainas stormed the scene in the mid 2000's and toured Canada and the States, all the while stealing the hearts and wallets of those in attendance!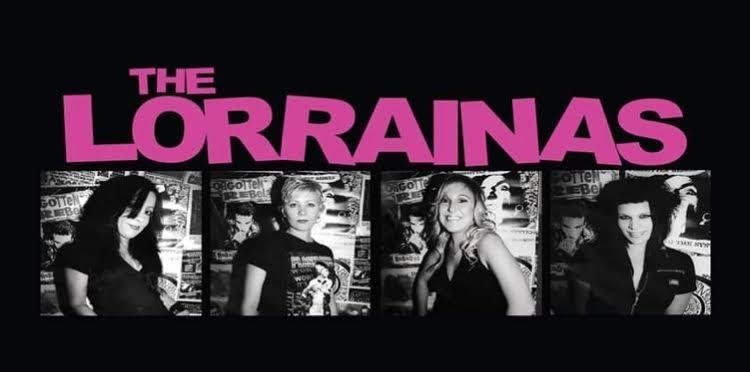 The dynamics of the band consisted of 4 badass punk rock ladies and a rotating cast of Canadian legends like Jimmy and Scotty Vapid and the original drummer for the forgotten rebels all of which seemed to constantly complain about the ladies shenanigans. One constant quote was "You girls are killing me"
We talked to Lasha from the Lorrainas and she spoke on behalf of the band stating that
"The Lorraina's LOVE Head.
Oh wait, you mean the band Head?
Never heard of them. Do they have a MySpace?"
There you have it folks, another killer band confirmed for the HEAD tribute. You'll surely keep going back to their cover of "Stag Party" it's one of the stand out tracks on the tribute and you can quote me on that jerks.
ATTENTION: DO YOU WANNA BUY A VERY LIMITED HEAD TRIBUTE TEST PRESS? JUST FEW COPIES LEFT (CLICK HERE)