As you may have heard, there were rumors running around the net about a new Tribute album being released by Mom's Basement Records. We spread the news months ago with a very DIY video clip that you can watch here:
But it's finally time to give you more details about upcoming tribute album. Well, the band is HEAD from Seattle, WA.. Oh, Seattle… the same Seattle that is very famous for Nirvana and the whole grunge-era, right? Fuck that, we're punk-rockers and to us, the torch bearers of Seattle is HEAD.
This band is legendary, the mystery that surrounds them probably helped to increase their status-quo. If you're here and reached this line without closing the page, you probably already know why this band is great. So without further delay, we're proud to announce the first name on the tribute comp: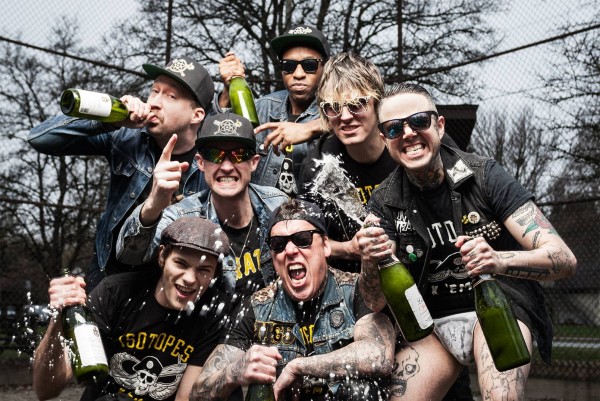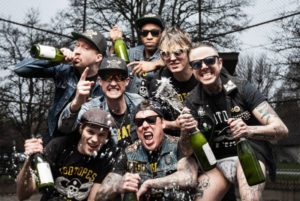 The Isotopes all the way from Vancouver, Canada. That's another band that I really love. I had the chance of doing two short tours with them and I can tell you that they are definitely one of the most interesting bands from the last 5 years or so, so you're probably wondering what song they chose?
They went for I Can See What You Dig which is off of the b-side of the Powerfist 7" ep, you can listen to the original song here:
Now go back and listen to the entire Isotopes discography and tell me how awesome their contribution has to sound?