Happy Monday everyone! There is 2 more bands left to announce for the HEAD tribute album, rather then announce one of them today we decided to do a quick recap of all of the bands that were announced so far. We've announced that…So-Cho Pistons
??????
The Parasites
??????
TOUGH
MEGA
Deecracks
The Putz
The Isotopes
the SUCK
The Lorrainas
The MugwumpsThe Ratcliffs
Flamingo Nosebleed
The Livermores
Proton Packs
Geoff Palmer
Young Rochelles
Johnny Terrien & The Bad Lieutenants
NECK
Ratbones
Prozacs
Volkov
Jimmy Vapid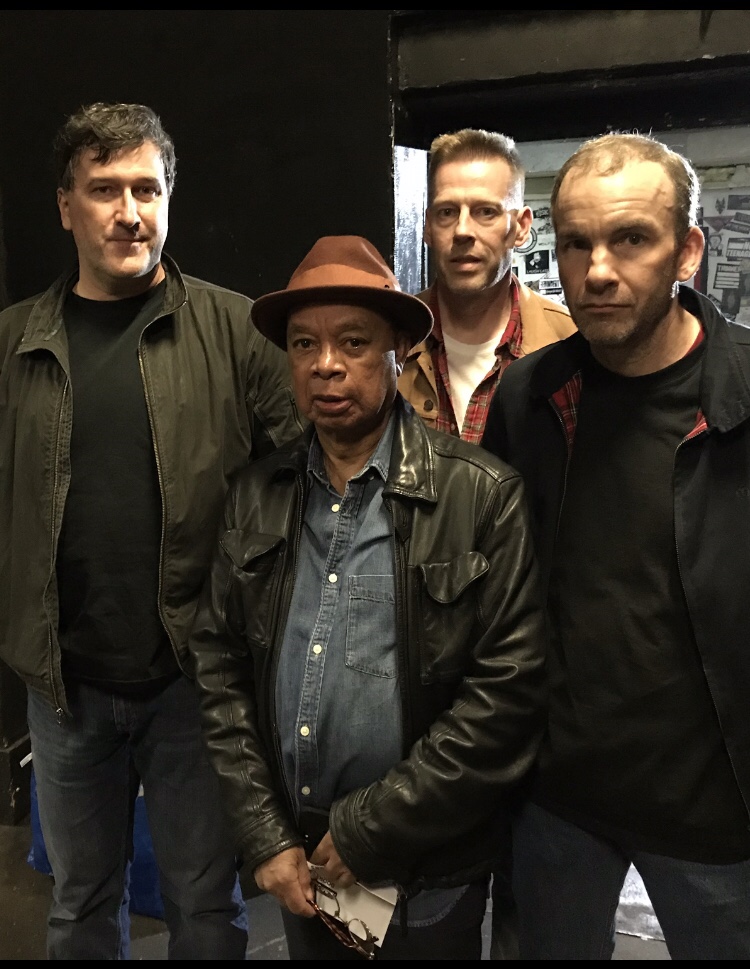 The HEAD tribute will be here very soon. We will announce the final two bands on the Lp and then we'll announce the digital bonus bands and reveal the artwork next week. Stay tuned folks!