It's Monday again, so that means it's time to announce another band from the upcoming HEAD tribute album. This time it's another MBR family member, we're talking about the Putz! These guys are one of the best in the USA (as if you already didn't know that) they've dropped 2 full lengths and a 12 ep on the best punk rock label on the planet Eccentric Pop Records and they've also worked with us on the Hole In One reissue and the Passport Split series vol.3 with the Proton Packs.
We spoke with Dougie and he had this to say about the HEAD Tribute album, "Head is exactly what you'd expect a "Ramonescore" band to sound like, in all the best ways. Simple, fun, repetitious, witty songs about the darker, more off-beat side of life.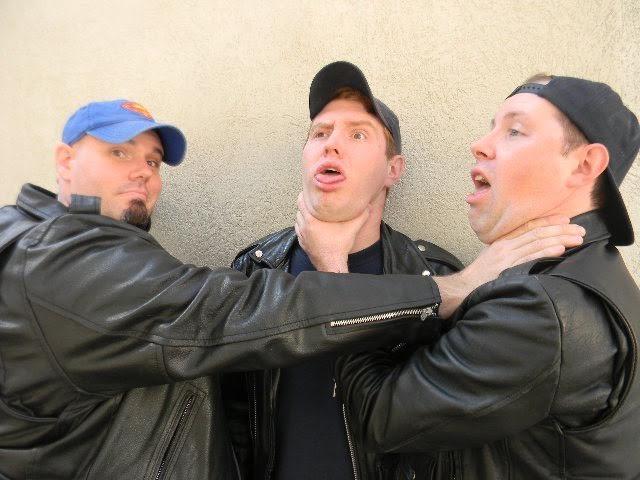 Don't Go Looking In the Closet is a perfect example. Classic Ramonesy song structure, tongue-in-cheek black humor, and a catchy as hell chorus. This song was a no-brainer when it came time to record our track for the record."
There you go folks, you can expect this killer contribution and many more on the upcoming HEAD tribute album.
ATTENTION: DO YOU WANNA BUY A VERY LIMITED HEAD TRIBUTE TEST PRESS? JUST FEW COPIES LEFT (CLICK HERE)